When we say we'll find you your dream car, we mean we'll find you the best vehicle out there for your lifestyle and your budget. Fill out this form to see exactly how much car, SUV, truck, or van you can afford without breaking the bank, as well as all the available options we think would be just perfect for your unique situation. After you fill out the form, check your email to shop your potential set of wheels from the comfort of home!
Don't worry, this is not a credit application, nor will it pull your credit report. We're just here to show you all your options before you make a commitment.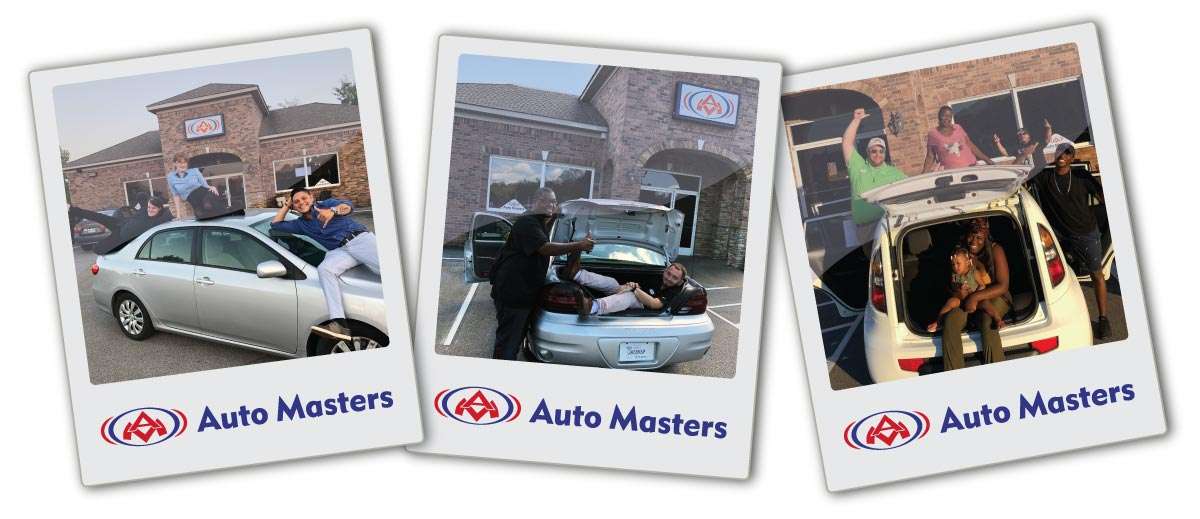 Instant Credit Application
Apply now to find out how much you qualify for!