Think you can't get a car? Think again!
No credit? No problem! We offer financing plans for everyone, regardless of their credit history, or lack thereof. That's because we believe everyone should have the opportunity to drive the car of their dreams! With our instant credit application, you'll be approved in mere moments, and could very easily drive off of our lot with your car in just one day! In addition, we hope to provide you with the most convenient payment plan possible, because as a Buy Here, Pay Here dealership, WE are your bank. We're basically a one-stop-shop for all your car needs! Visit us today, or fill out the application below, to start making your dreams come true! We are looking forward to serving you!
Buy Here. Pay Here.
We realize that banks can be a little stingy when handing out loans, so we cut them out of our business model completely. We operate as a Buy Here, Pay Here dealership, which means that instead, we will act as your lender. We will set up your financing plan from directly within Auto Masters, making it that much easier for you to make your car payments. When filling out our application, you can expect a "YES" from us, no matter your credit score. We want each and every one of our customers driving safe and reliable vehicles. Even more so, we want you to feel cool and comfortable on the road, with a car that fits your lifestyle! Visit us today, and we'll make that happen.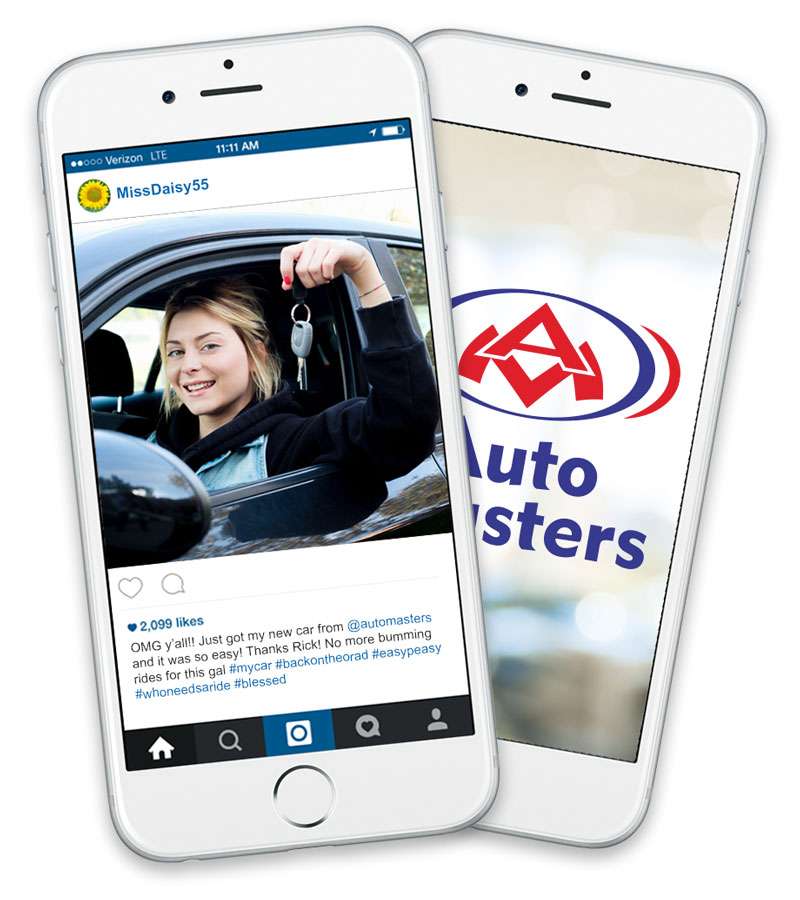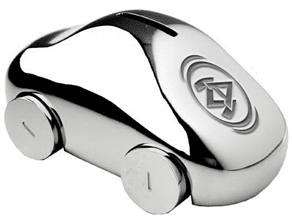 At Auto Masters, we are your car dealership and your bank.
Unlike other banks and lenders, we understand the universal importance of owning a reliable vehicle. No one should have to worry about not being able to get where they need to go! That's why we say "YES" to everyone! You can take THAT to the bank.